June Newsletter 2022
Introducing … MS Delta SBDC!
Welcome the new Mississippi Delta Small Business Development Center!
The ribbon was cut on our newest center May 31, 2022 ! We are excited to be partnering with CompuRecycling who will host the center in Greenville, MS. The newly minted center will serve a 10 county region in the greater Delta area. Read more about it HERE
Client Story: Starkville Cafe
We love sharing client stories! John Peeples, caretaker of Starkville Cafe and MS-SBDC client, has a unique story… ENJOY! To learn more about the cafe, click on the link below.
SBDC Live Events
SBA Events
The Path to Prosperity Series is coming on June 15, 2022, from 12:30 to 5:00 EST. This regional event will cover AR, CO, LA, MS, NM, OK, TX and TN with a focus on rural and underserved communities. To sign up, visit http://ow.ly/nxnj50JpBFF

Hurricane Season started June 1 !
Hurricane season is here. Contact us for help preparing your business for storm season. THE TIME TO PLAN IS NOW!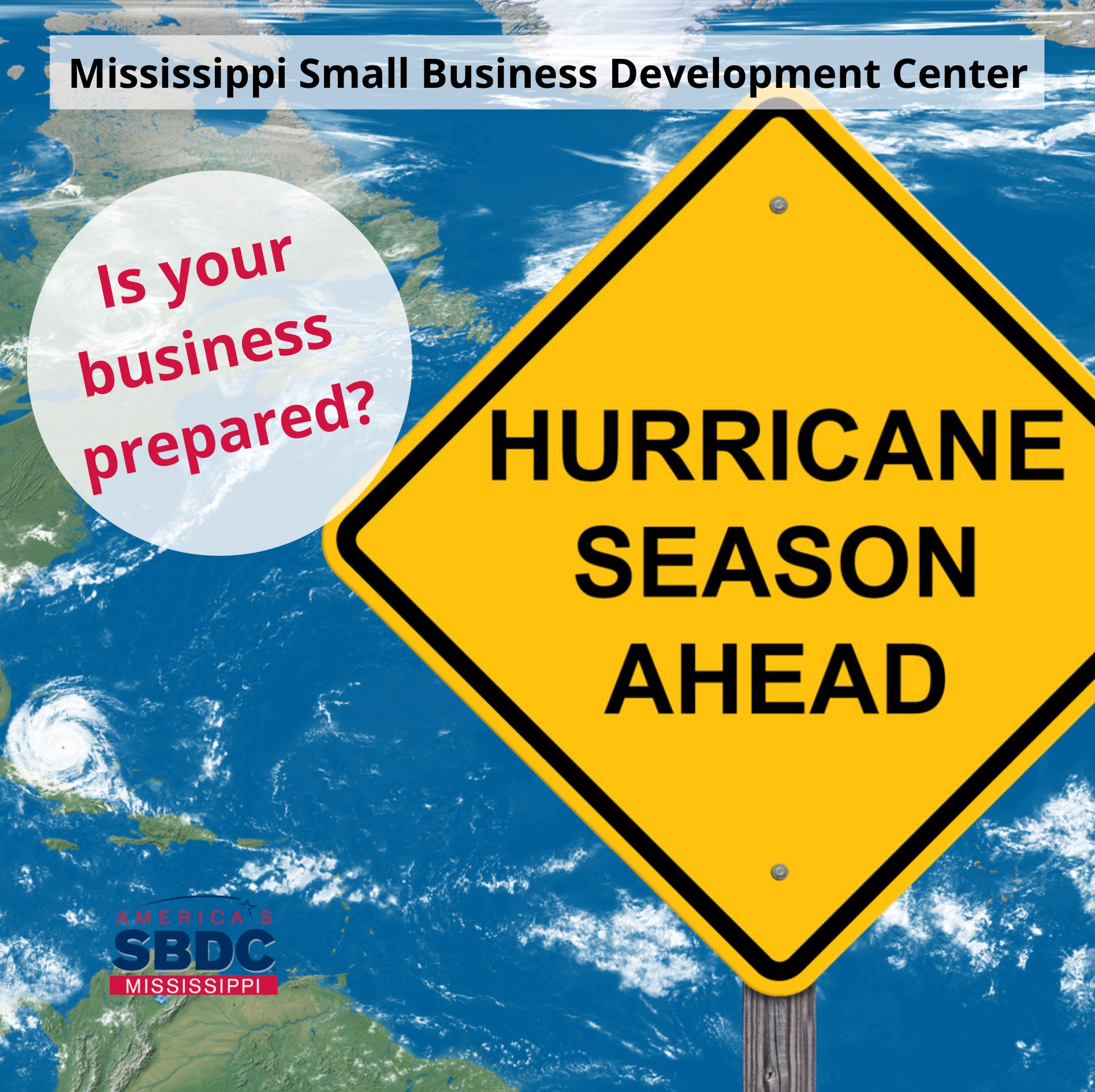 SBA Awards Ceremony
SBA Awards video is out ! Click below to see the whole ceremony.

Equipping Business Owners with Opportunities for Connection, Education, Guidance
Mississippi SBDC
122 Jeanette Phillips Drive
University, Mississippi 38677